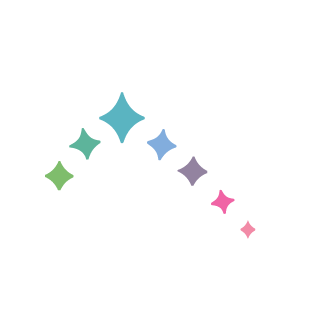 You've got questions, we've got answers
How do I get started?
It's easy! Please
fill out this form
and a Camp Specialist will contact you. And remember, the more details you can provide, the better. There is no such thing as being "too picky".
Can I call Camp Specialists directly?
Yes! Please feel free to reach out at any time with any questions: 1-800-443-6428
How does using Camp Specialists work?
The first step is filling out a form and hearing back from a Camp Specialist. We will go over all of your specific criteria and questions over the phone in a brief interview. Then, Camp Specialists will put together a list of camps that meet your unique needs and send you the links to all of these camps for you to review. If you'd like, Camp Specialists will also have the camps on your list reach out to you by email or mail with additional information. Camp Specialists will be available to answer all of your questions as you narrow down your list, visit the camps if you choose to, and make your final decision.
How much does it cost to use Camp Specialists?
Camp Specialists offers you their services at no cost. We recommend camps that we feel are great fits for your family. Our camps compensate us because they appreciate the wonderful families we send to them. At no time are you under any obligation to attend one of the camps we recommend, though we appreciate being kept in the loop throughout your process. Referrals of your friends are the highest form of flattery. 
Do you set up camp visits?
Camp Specialists does not set up camp visits – we let you arrange your own visits to suit your own schedules and travel plans. That said, we offer advice on what to look for during your visits, how to plan your trip, and how to narrow down your choices.
Does your service include teen programs?
How do I find a job at a summer camp?
What's the right age to start sleep-away camp?
It all depends on the specific child, your family, and what suits everyone's needs and comfort level. The average age is 9 years old, or finishing 3rd grade. Some children start younger, often when they have an older sibling already at the camp and having an amazing time. Some children start at 10 years old or even older, and haven't missed a thing.
My child has special dietary needs - can they still go to sleep-away camp?
Camp Specialists has the experience to guide you through the process of choosing the camp that will best suit your child's needs, including what they eat.
Does Camp Specialists work in a specific geographic region?
We can recommend camps throughout the Northeast, the Midwest, and all the way down to Florida. If you let us know your specific criteria, we can often find camps that extend beyond this range too.
Can I call you if I have a question that isn't answered here?
Contact us today to start your search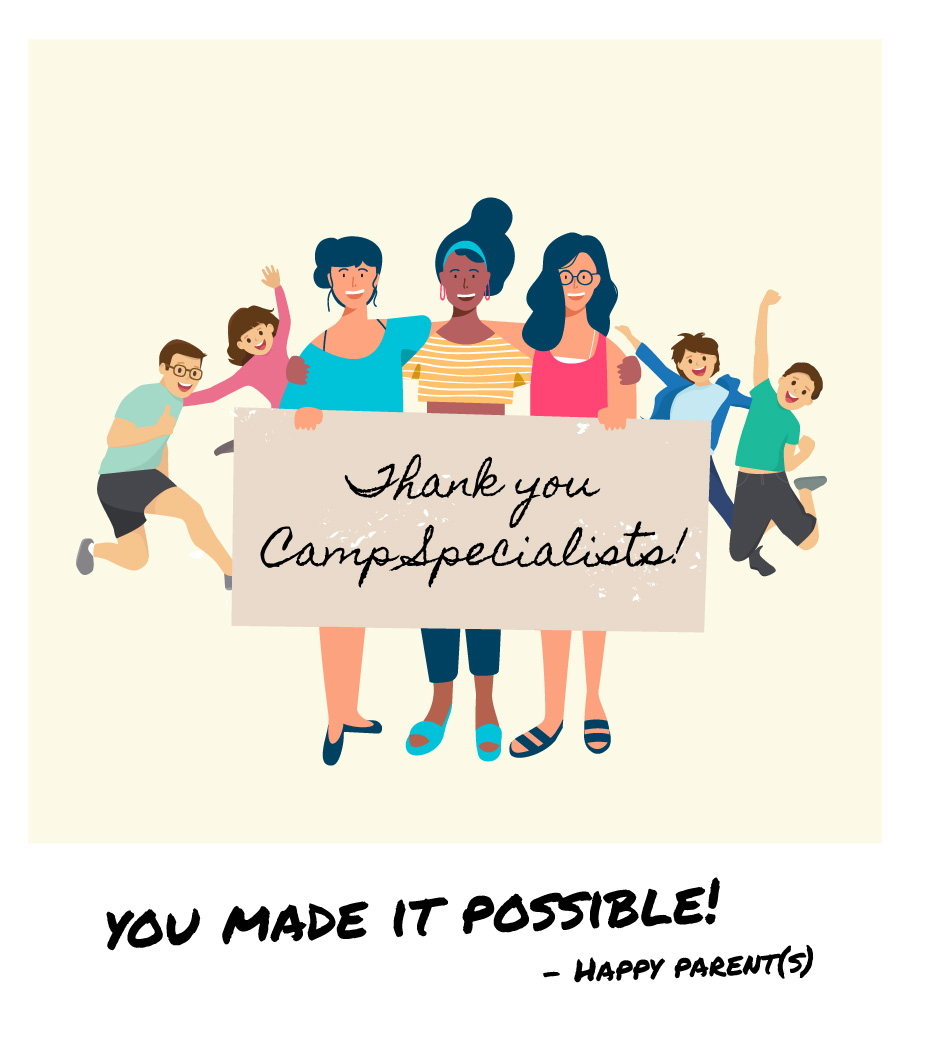 Let us deliver on the promise of a magical summer for your camper.