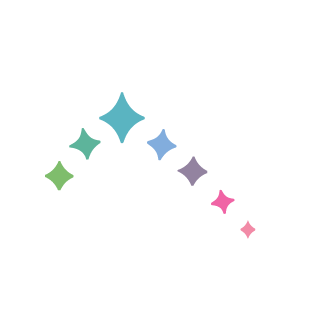 Since 1992, Camp Specialists has been a trusted partner connecting camps and families, free of charge. Our success means that your child has the summer of their dreams.
We take this job to heart, we always have. Much has changed in the world since we founded our business, but the magic of turning children into happy campers has not.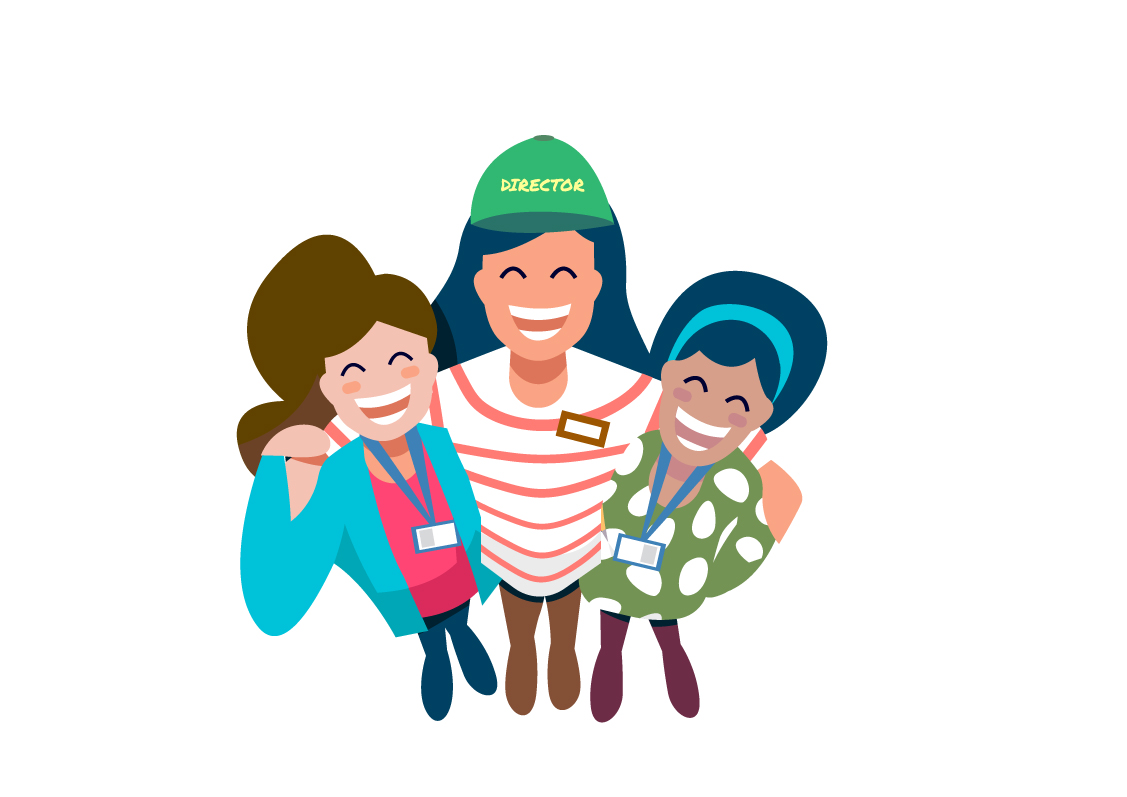 Relationships are the key.
Our team is more than just insiders. We strive year-long to nurture our relationships with each individual camp so that we can best meet the unique needs of each family we help. And that's 10,000 families and counting.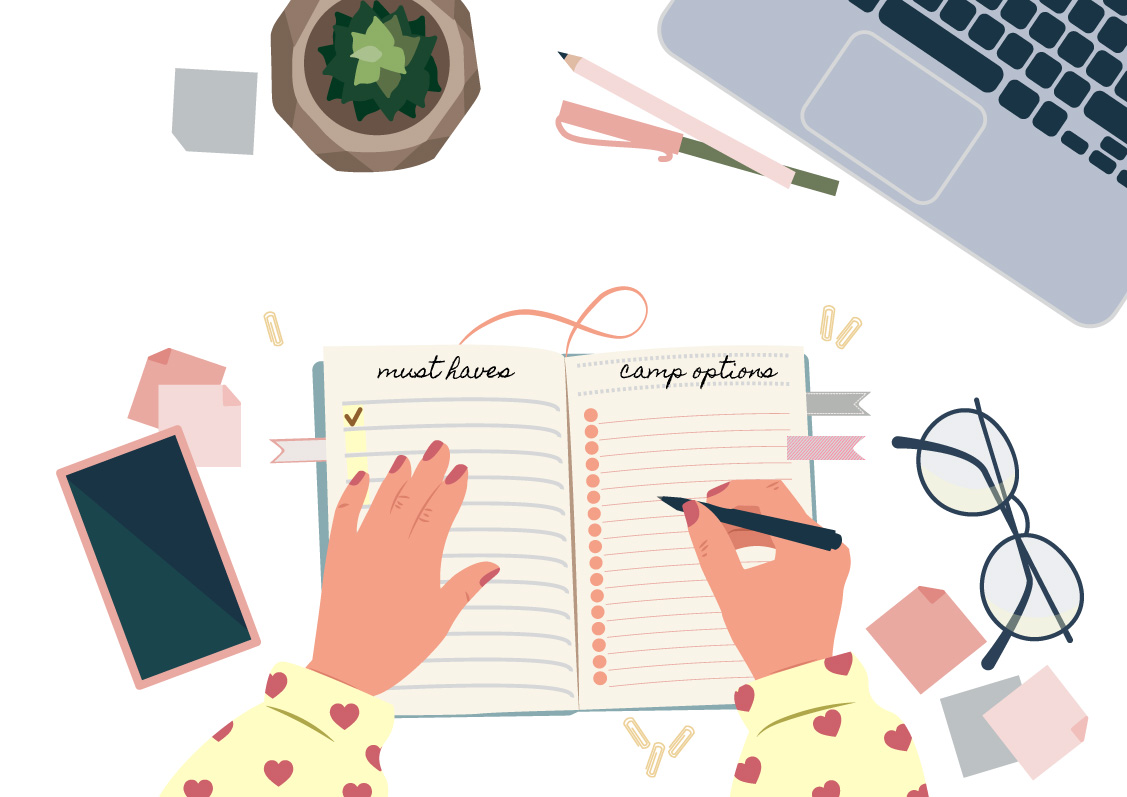 Listening is an artform.
Camps love working with us because they know the value that we place on understanding their personal story. Each camp is owned by a family with a unique history and outlook. And in turn, each family we help has their own story to tell. We take the time to listen so that every child ends up at the perfect camp for them.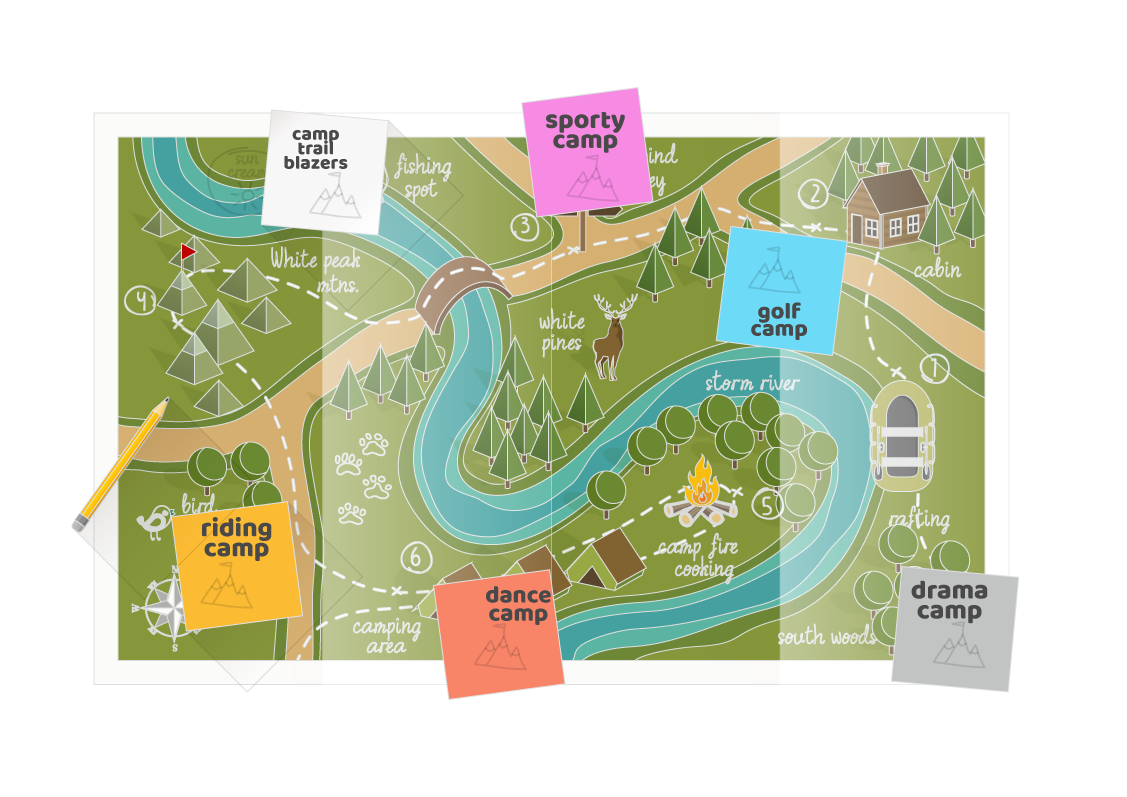 We guide you the entire way.
The process for each family feels effortless, but it's thanks to the depth of knowledge we've acquired over the past 30 years. We work hard so that you can rest easy in your choice.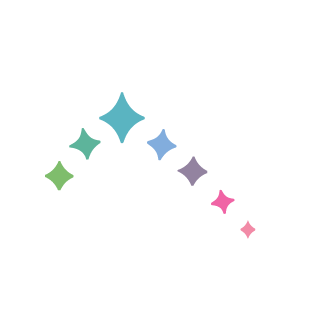 We have been working with Camp Specialists for over 20 years.  Arlene and her team are professional, knowledgeable, and most importantly, care about placing campers in the right camp.  We appreciate that they understand what our camp stands for and that they refer families who fit our profile so nicely.
Our family had an incredible experience working with Camp Specialists. They are extremely responsive and came up with a list of several amazing choices for our children that met our criteria. They were also extremely helpful in then narrowing down to the one we chose which was the perfect fit. We highly recommend Camp Specialists – they were very warm, approachable and helpful in making such an important decision.
I've known and have been working with Arlene Streisand since 1993. A business owner, mom and now grandmother – she maintains a tireless work ethic combined with exceptional knowledge of the camp industry. She and the Camp Specialists team deliver high quality and focused guidance, customized to the family and child. Her ability to partner with families, combined with her extensive insight into individual programs –  makes her a true asset in the camp search arena.
Camp Specialists has partnered with our camp for over 20 years, helping countless families to navigate the camp search process. I am so thankful for Arlene and her team's commitment to knowing the details of our program and philosophy. Their hard work has resulted in Camp Specialists connecting us with families that are a true match for our camp.
Choosing a summer camp for my child was one of the biggest decisions I have made as a parent thus far. Camp is a significant part of the lives of those lucky enough to experience it. As such, determining where my kids will spend their most pivotal and influential summers for the next decade was not a decision I took lightly. We couldn't be more grateful for the advice, guidance, and friendship provided by Camp Specialists.
For the last 20 years, Arlene and Camp Specialists have been an amazing partner as we built our enrollment. Arlene and her amazing team take the time to really match families with the right camps for their child's needs. Arlene "gets it" and works hard with each family and camp to make sure everyone has a successful summer.
It has been a pleasure working with Camp Specialists and Arlene Streisand for over 10 years. Arlene and her team know and understand camp and are passionate about making sure they find the "right fit" for every child. They take the time to listen to each family and understand what they are looking for. Camp Specialists' clients that have attended our camp have always done well and returned for many summers!
We enjoy working with the full team at Camp Specialists and their families. The Specialists team takes time to understand our camp culture and program and refer their families in the most professional way. We appreciate the personal touch added to the relationship by Arlene and her deep knowledge of the camp industry.
We wanted to send our children to sleep away camp but we didn't even know where to begin. We knew very little about sleep away camps and we couldn't find any information online to aid in our search. We are forever grateful that we were referred to Camp Specialists! They offered a wealth of detailed knowledge about each camp and made the process both informative and enjoyable. Camp Specialists helped us find a camp that they absolutely love and want to return to year after year.
Contact us today to start your search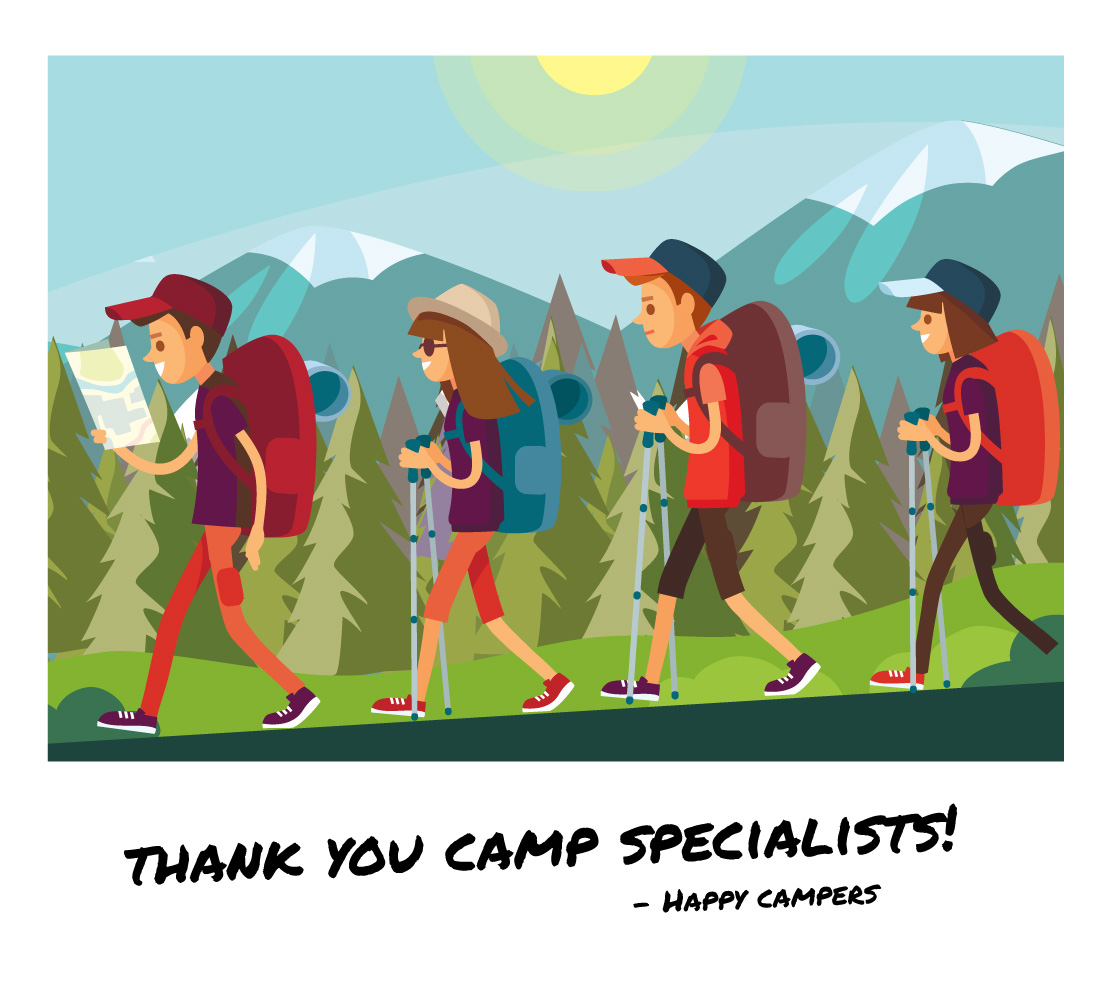 Let us deliver on the promise of a magical summer for your camper.