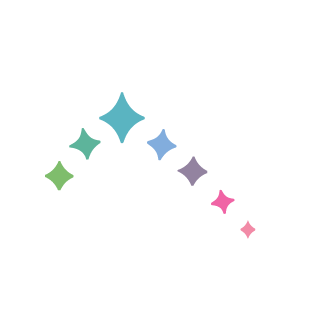 Arlene Streisand began her career in social services and education. When she started her own family she realized, as women often do, that good help is hard to find. 

Arlene seized on her own intuition that there must be a better way, and founded her first business: a nanny placement service. And through her knack at connecting people she succeeded by bringing qualified candidates to the right families.
As her business grew it also evolved. It led quickly to helping summer camps with their staffing, and getting to know each camp, inside and out. Arlene's skill at "getting it right", made her an invaluable player in the camping world. With her inside scoop on each camp now confirmed, friends started asking, "What's the right camp for my kid?" And so, an entirely new consulting business was born. Free camp advice for moms in need.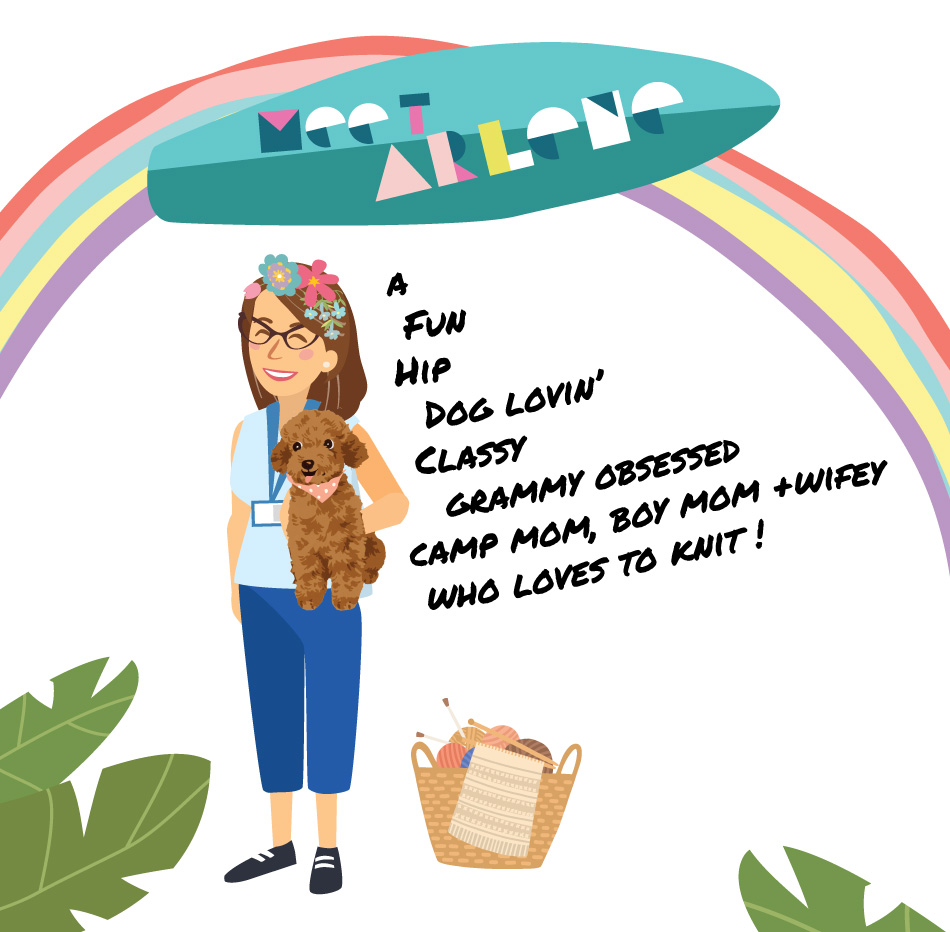 Arlene Streisand, Founder and Director of Camp Specialists
Camp Specialists was born with a distinct brand of "mom-preneurship".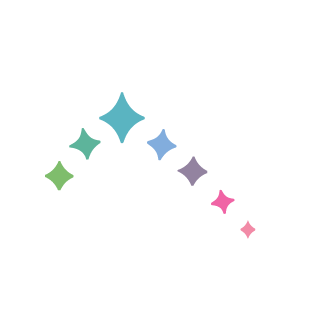 For 30 years and counting, Camp Specialists has been empowering women and getting them back to work, on their own terms and schedules.
Our organization thrives on the collective knowledge and caring of a dedicated network of moms – tapping into their daily connections, and spare time.
The team at Camp Specialists has over 100 years of combined camp experience. We've all been there as parents with our own kids, and most of us as campers as well. We love sharing our insights and answering your questions. Going from a list of possible camps to just one takes time, and we are there every step of the way.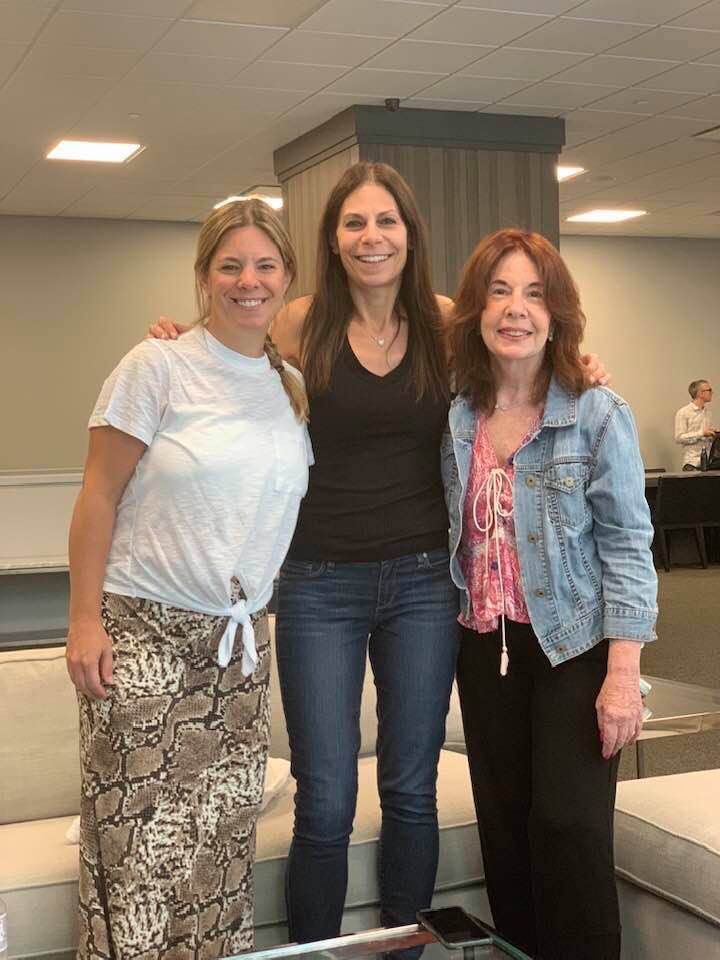 It takes a  great team to build a great business. The trio!
Stacy Fleischman, Director of Business Development
Stacy Blicht, Director of Business Management
Arlene Streisand, Founder and Director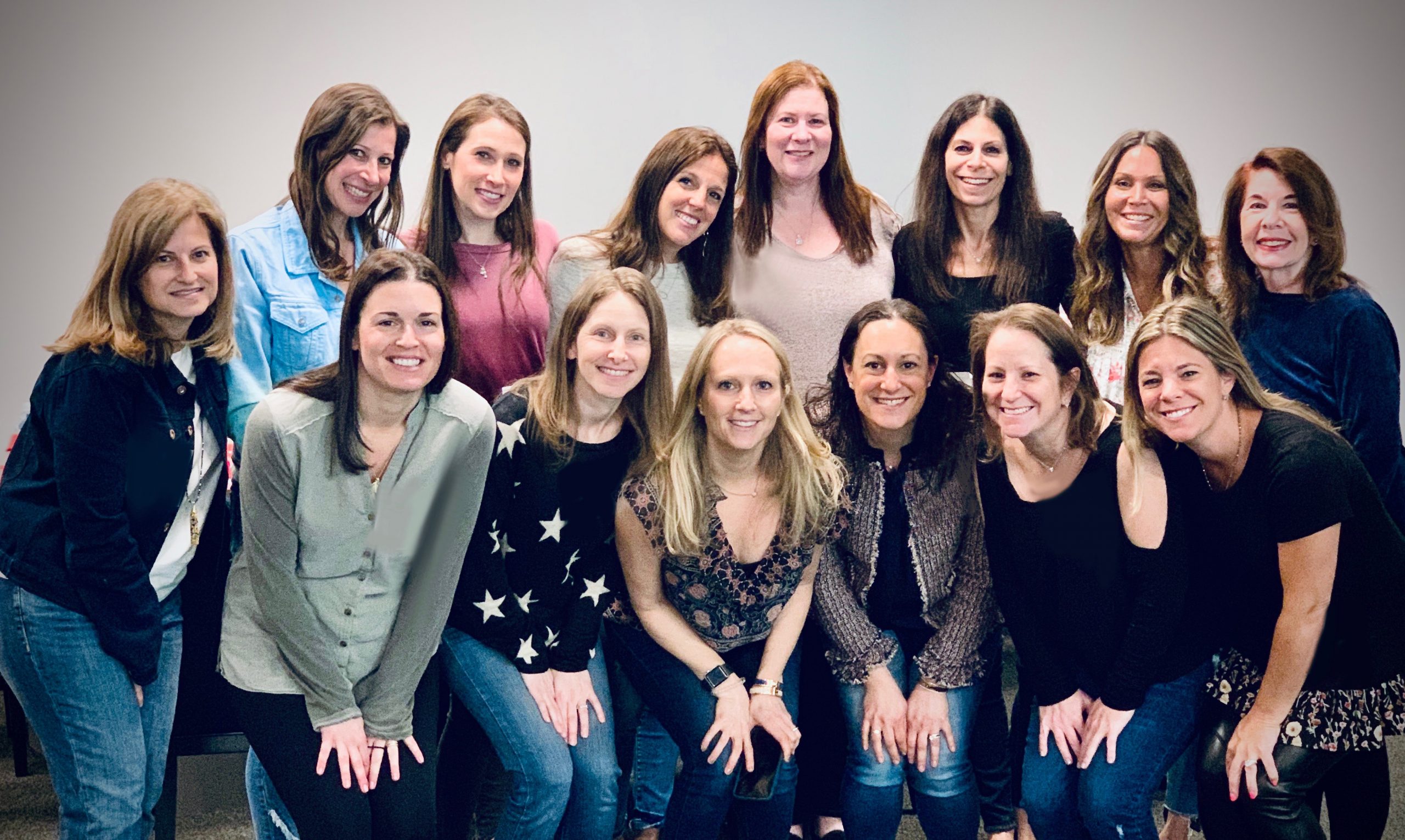 From left bottom row–
Alisha Weiner, Amanda Hedaya, Stacie Mandel, Melanie Singer, Lauren Lappen, Tara Heyderman, Stacy Fleischman
Top left to right–
Alissa Levine, Lauren Dichek, Barrie Kaplan, Karen Alford, Stacy Blicht, Ilyssa Karasik, Arlene Streisand
Stacy Fleischman, Director of Business Development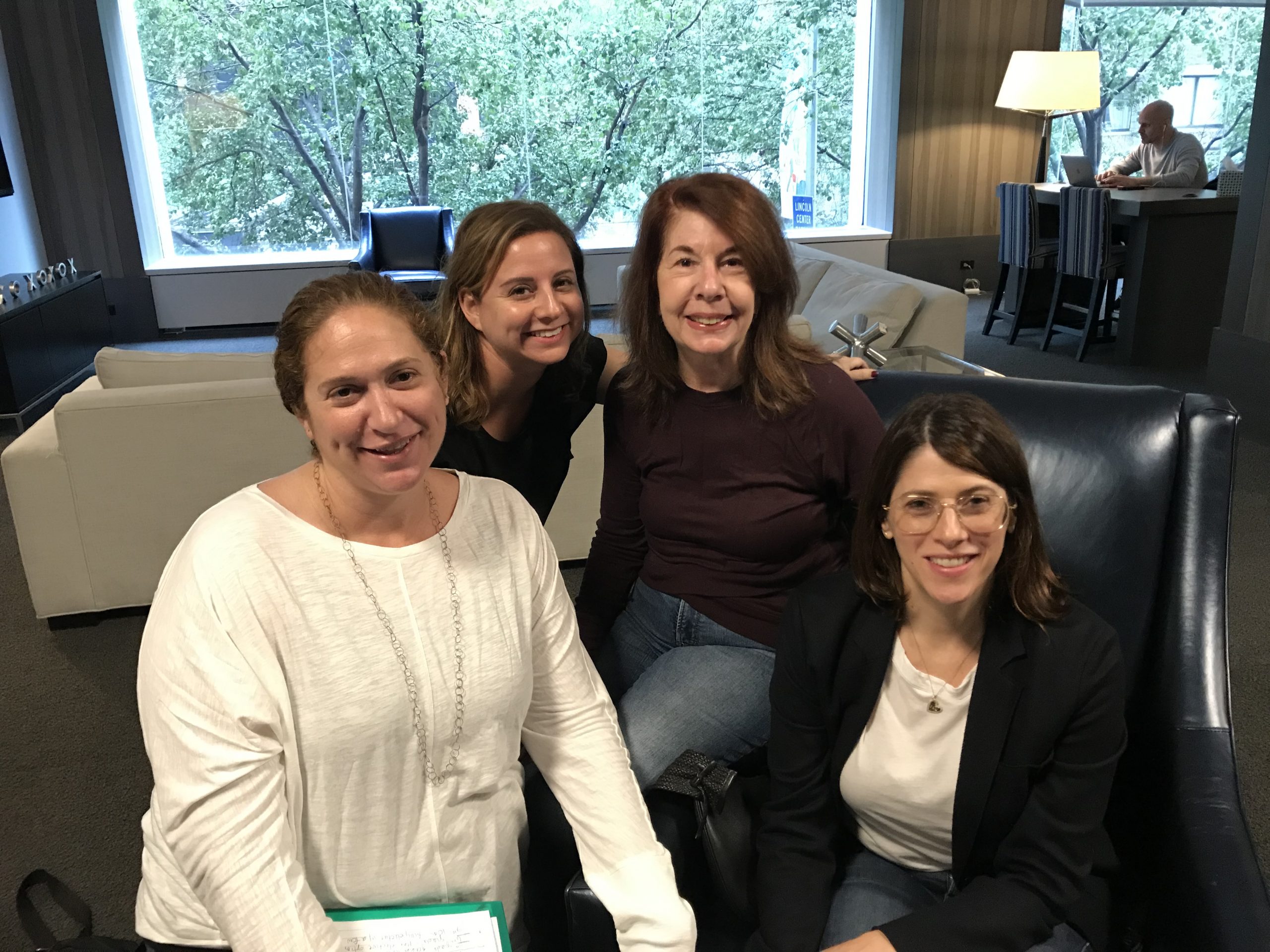 "Mini-meeting"
From left to right:
Lauren Wolfson, Lauren Eagle, Arlene Streisand, Jennifer Rosen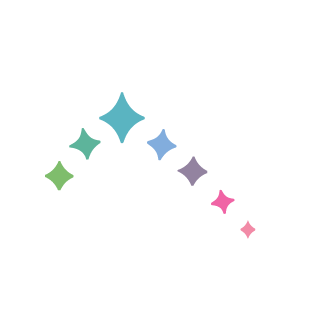 Calling all education majors, teachers, coaches, athletes and nurses! If working at camp sounds too good to be true, then you're in luck. Please visit the website below to find out more:
Visit summercampemployment.com to find out more
Contact us today to start your search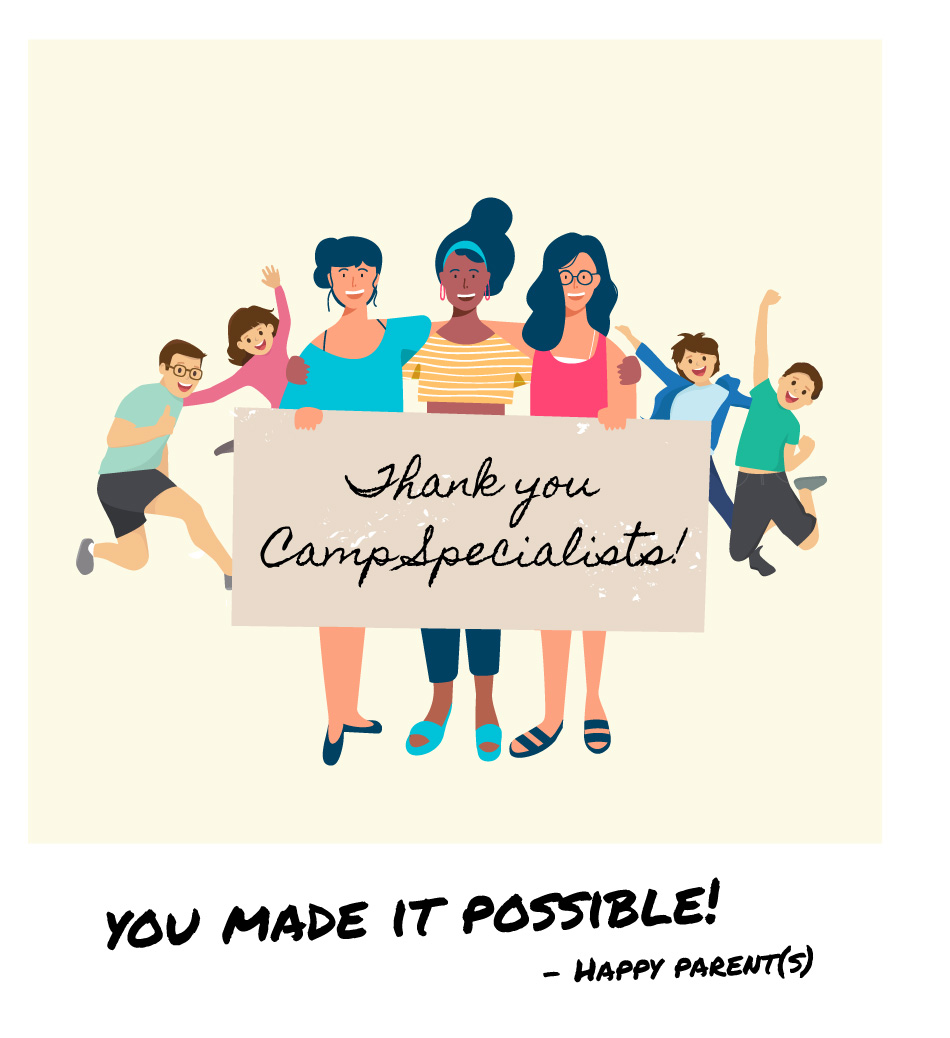 Let us deliver on the promise of a magical summer for your camper.