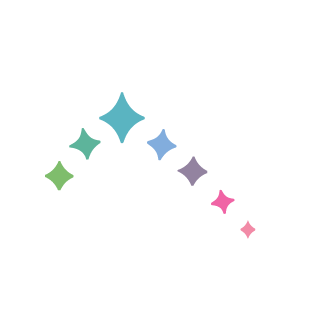 Easy, friendly and personalized
Our motto is, "The Kids Come First." The process of finding the right camp for you is centered on your child.
Some families are already aware of many camp options, based on their own experiences or recommendations from family or friends. Other families are starting their search from scratch. Regardless of where you begin, Camp Specialists will guide you through the process until you find "the one". We guarantee integrity, objectivity, and sincerity, at all times.
1. We get to know you
It all starts with a conversation about your specific family. A dedicated camp specialist will reach out to learn all about you and what would be the best fit for your camper. Our close connections with all of the camps enable us to zero in quickly on several options that meet your unique needs.
2. We search & you choose
Next, we generate a list of possible camps for you to choose from, free of charge. Your list will be based on your desired location, number of weeks, co-ed or single-sex, religious affiliation, important activities, dietary restrictions, etc.
3. It's all coming together
After we create your personalized list, we contact the camps on your behalf so that they can send you more information. Now with all the info you need in hand, you can begin to choose which camps to keep on your list. You can also start to set up tours for the summer when camp is in session. If you can't visit in person, you can have a Camp Director come to your home in the "off-season".
4. We stay in touch
The hardest part can often be narrowing down the list and choosing just one, but your camp specialist is there to answer all of your questions, every step of the way. With 30 years of experience and counting, we are sure to guide you to the best possible choice.
In the end, close communication with your camp specialist is the key to getting the best result. We ask only that our families keep us in the loop so that we can best deliver on our promises. That includes sharing your final decision – getting excited about camp is something that we love to share!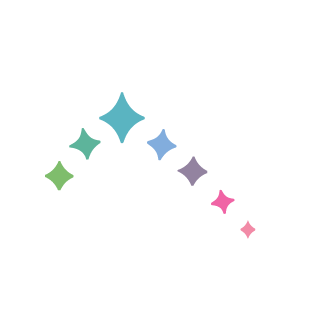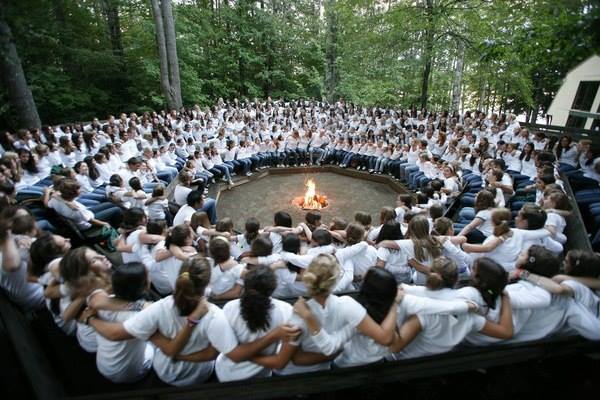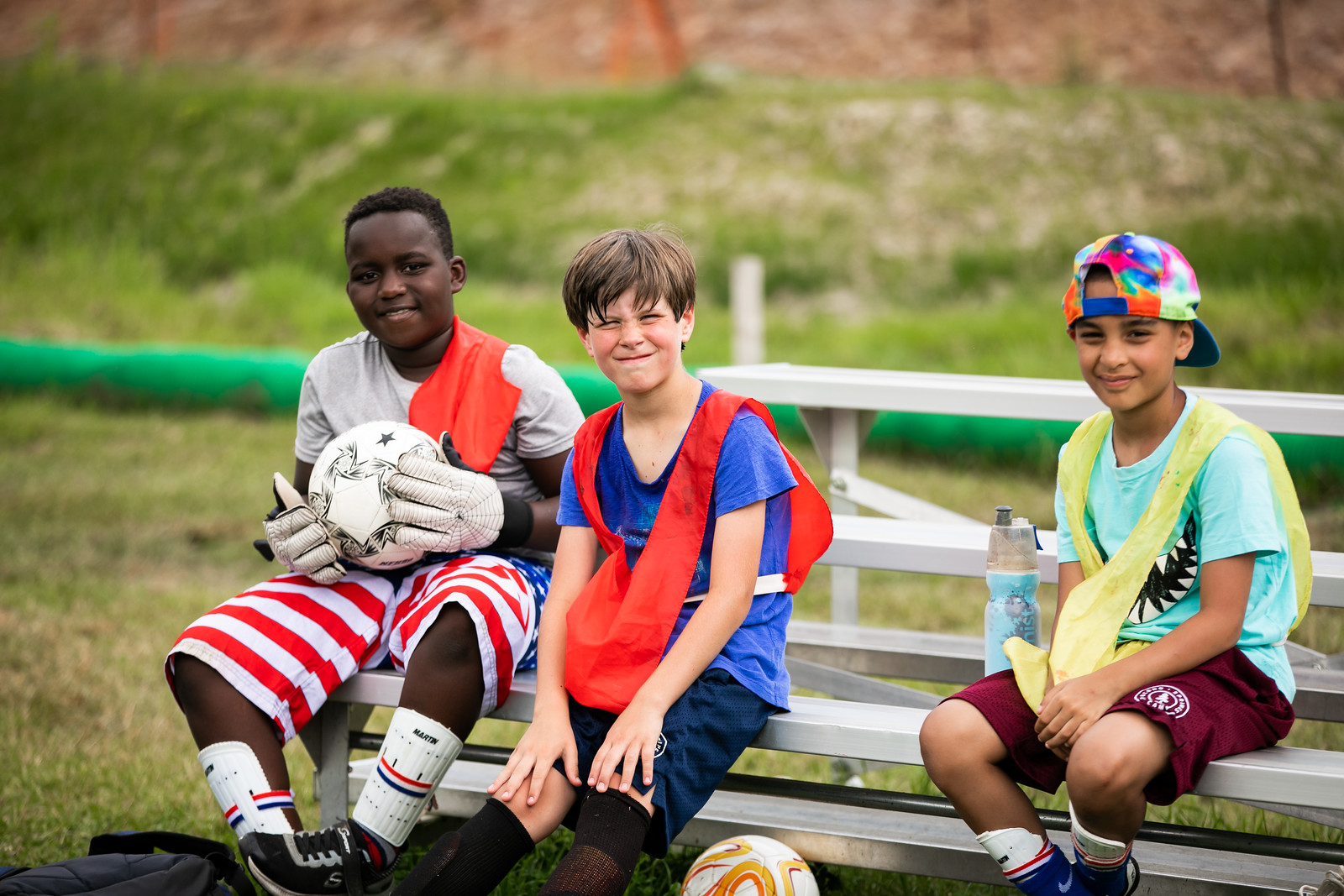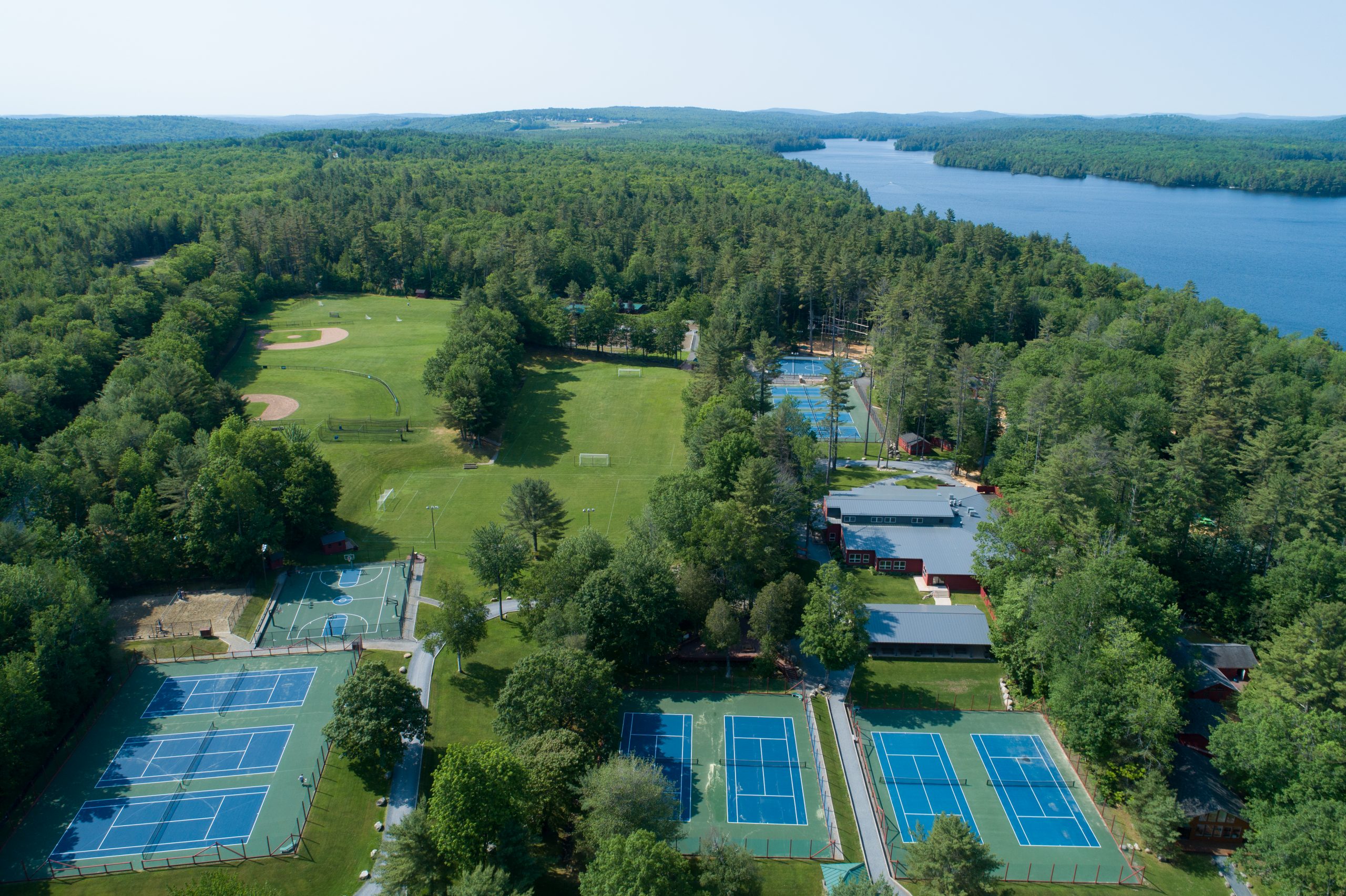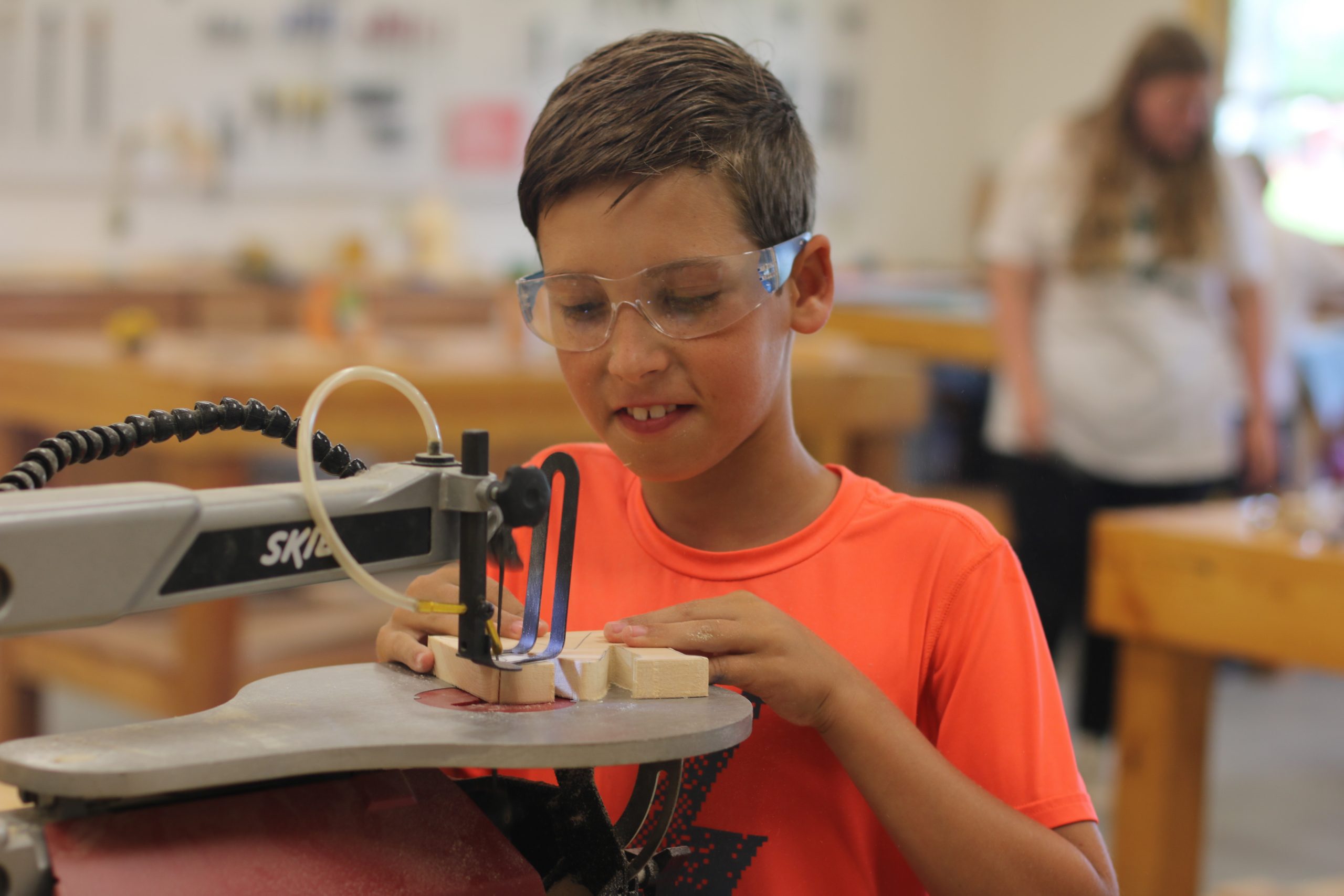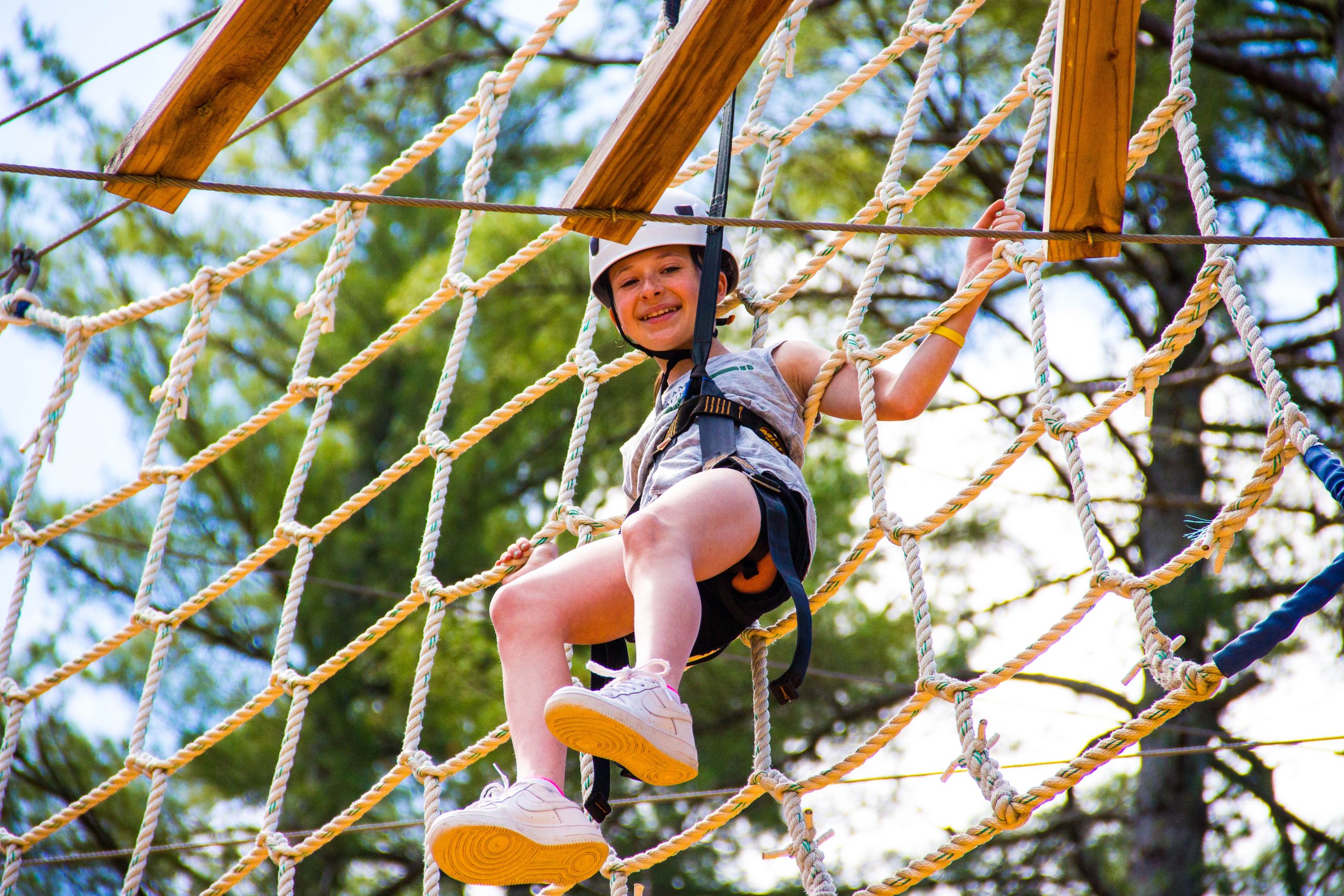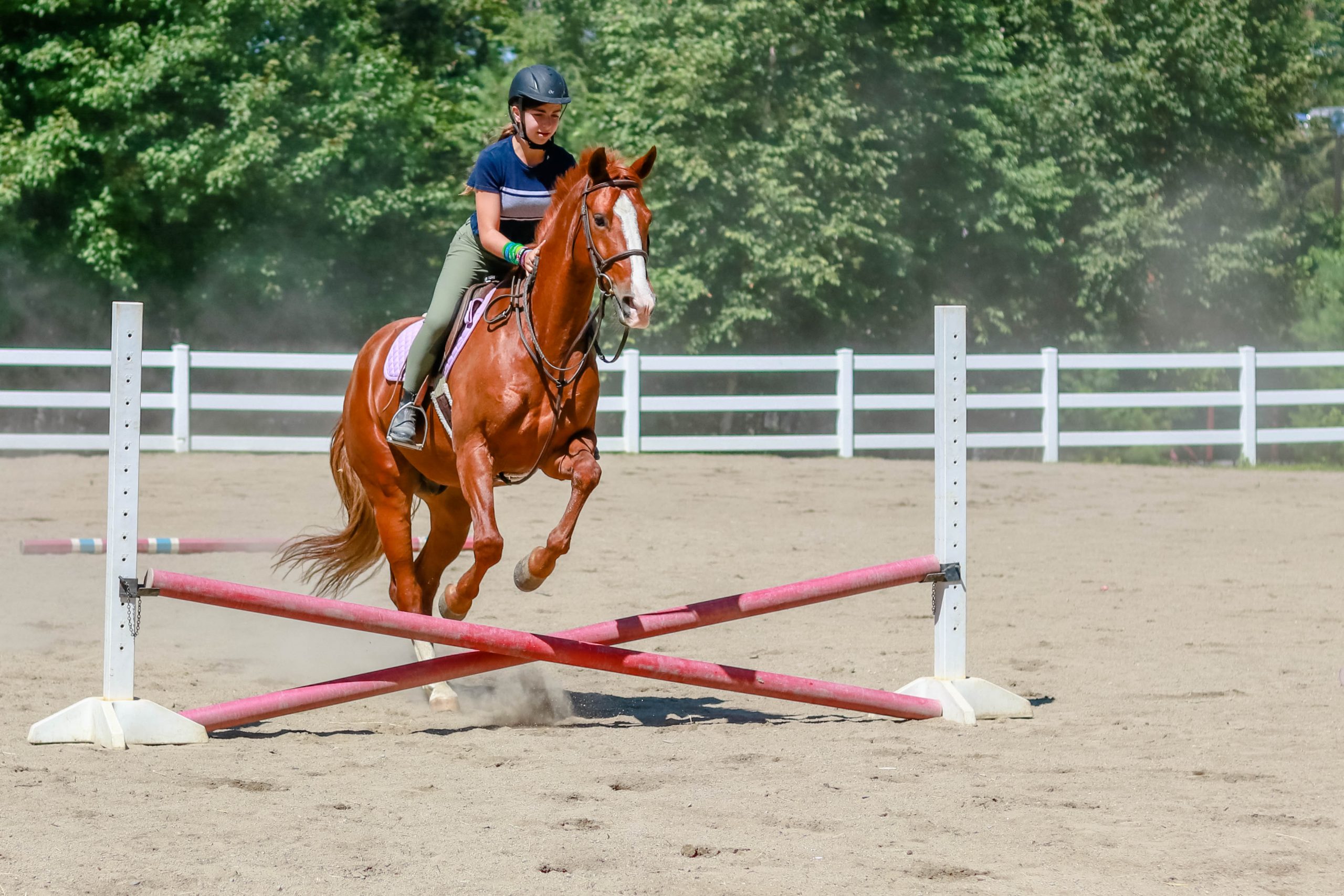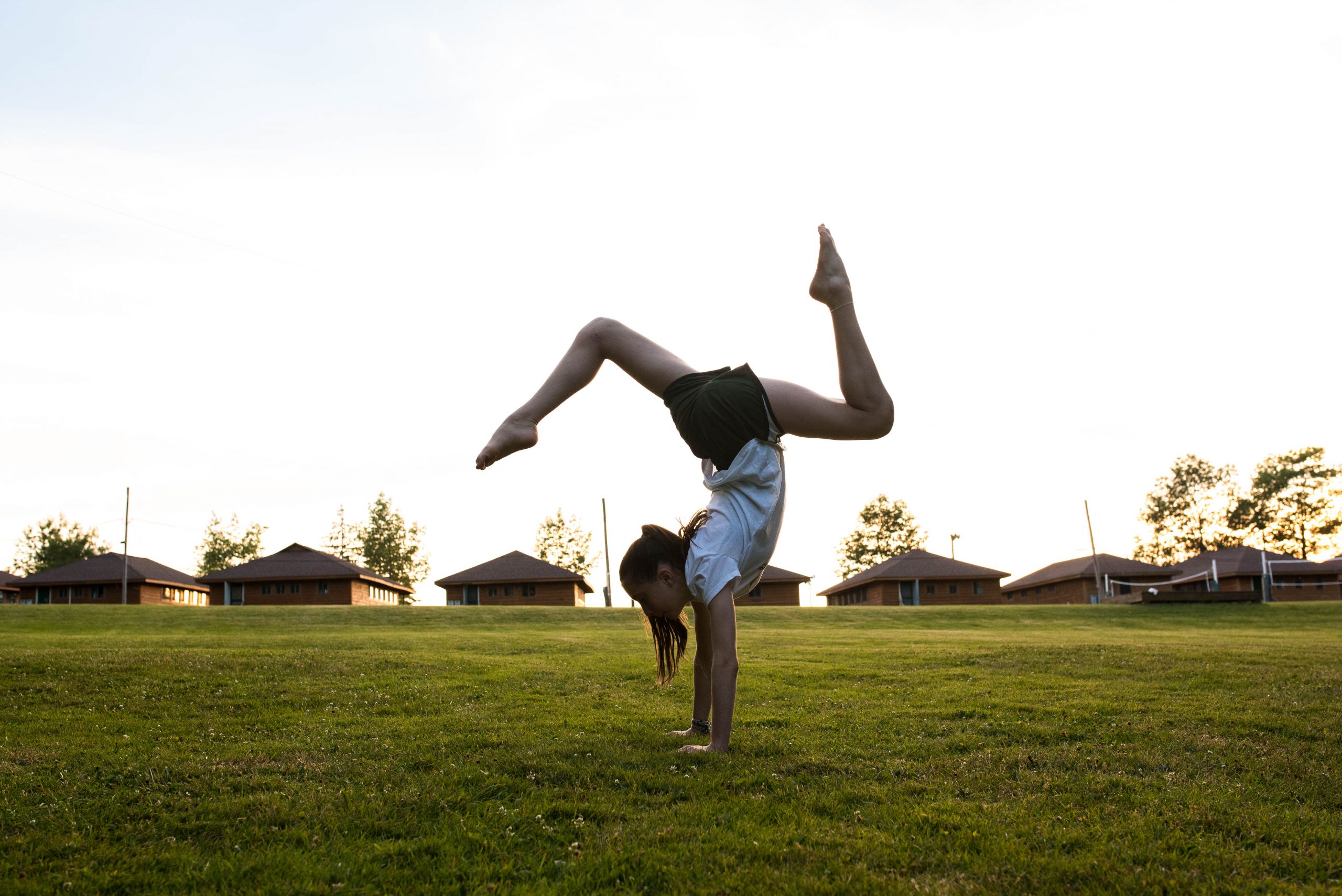 Creative, Performing Arts, and Dance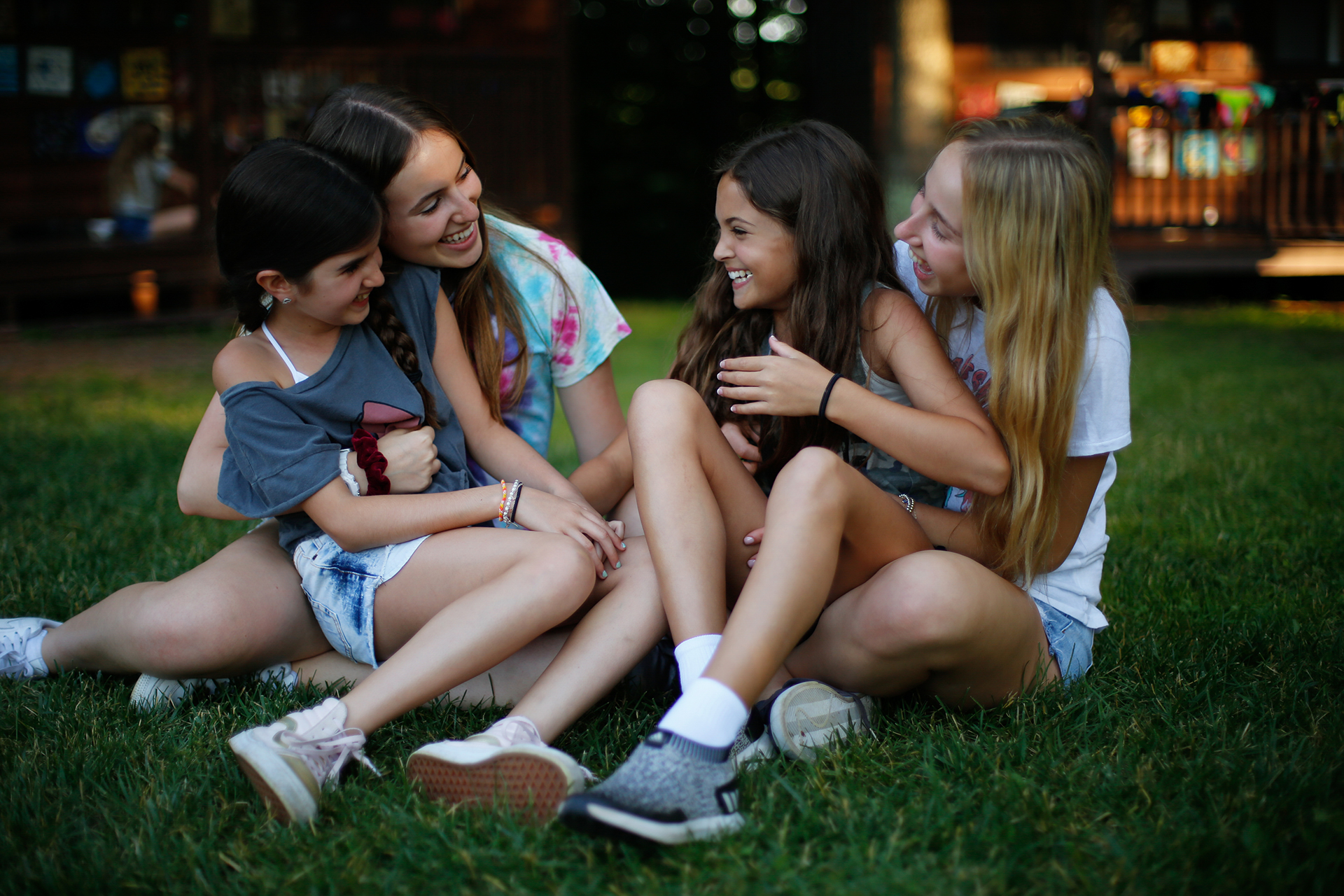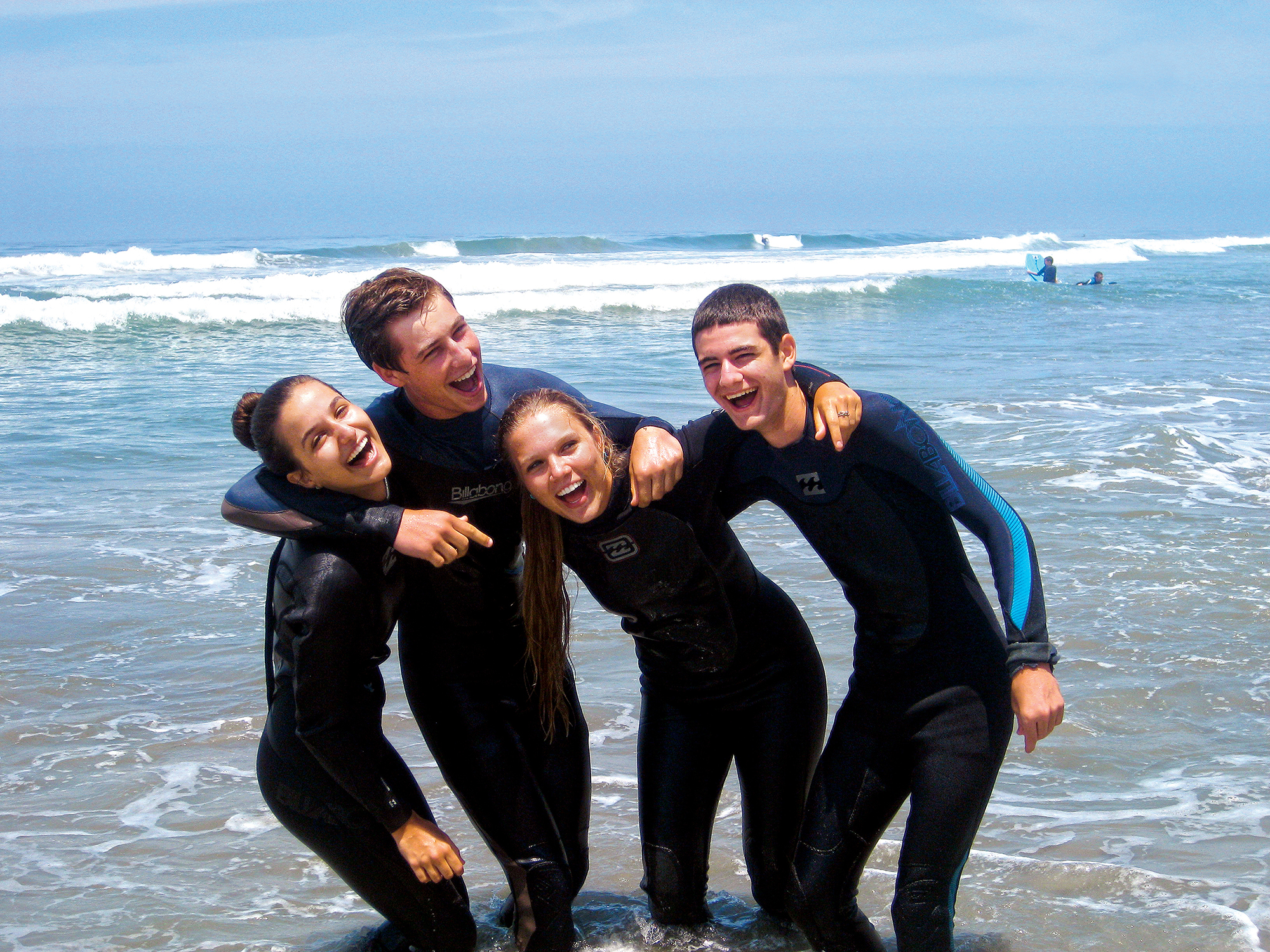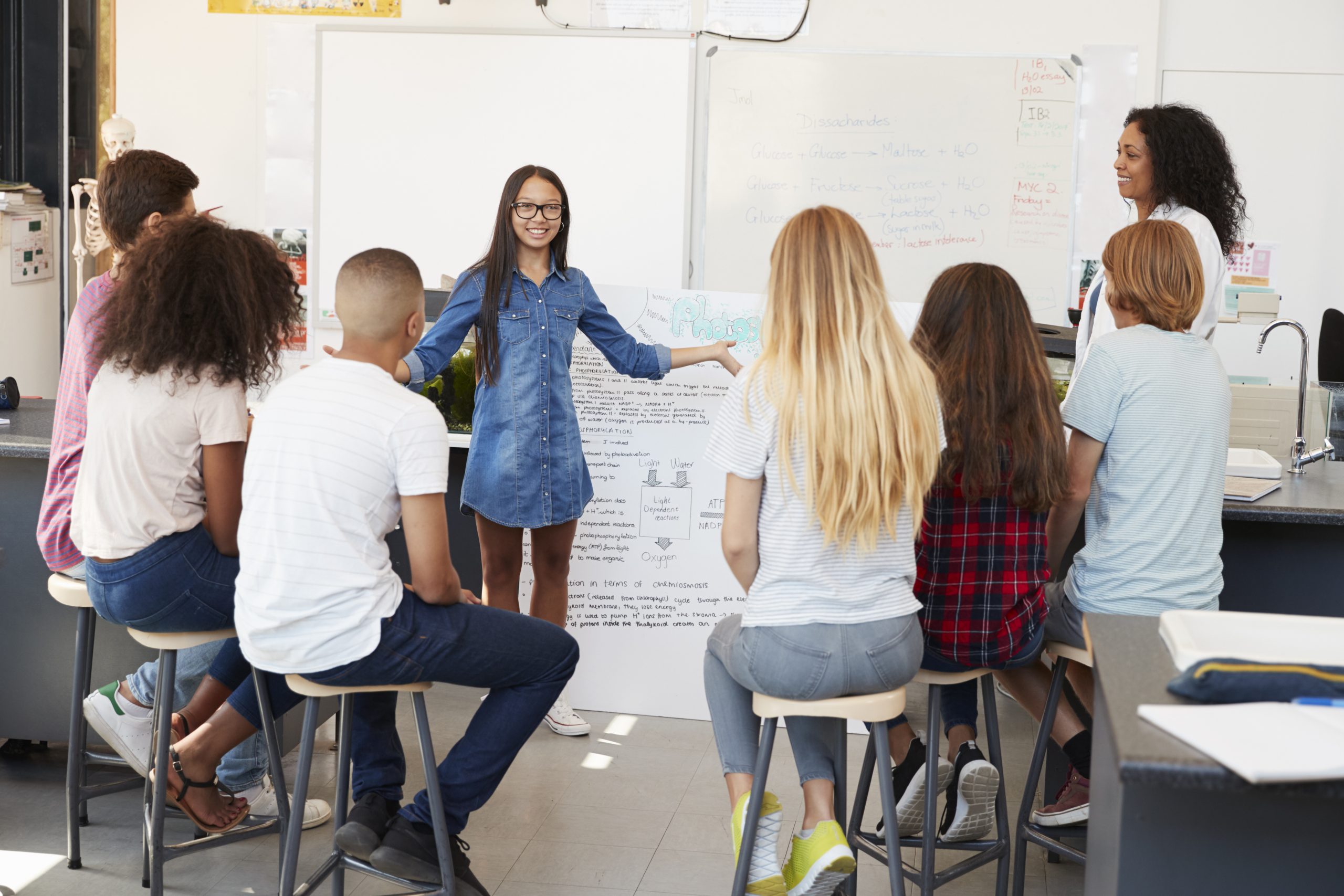 Contact us today to start your search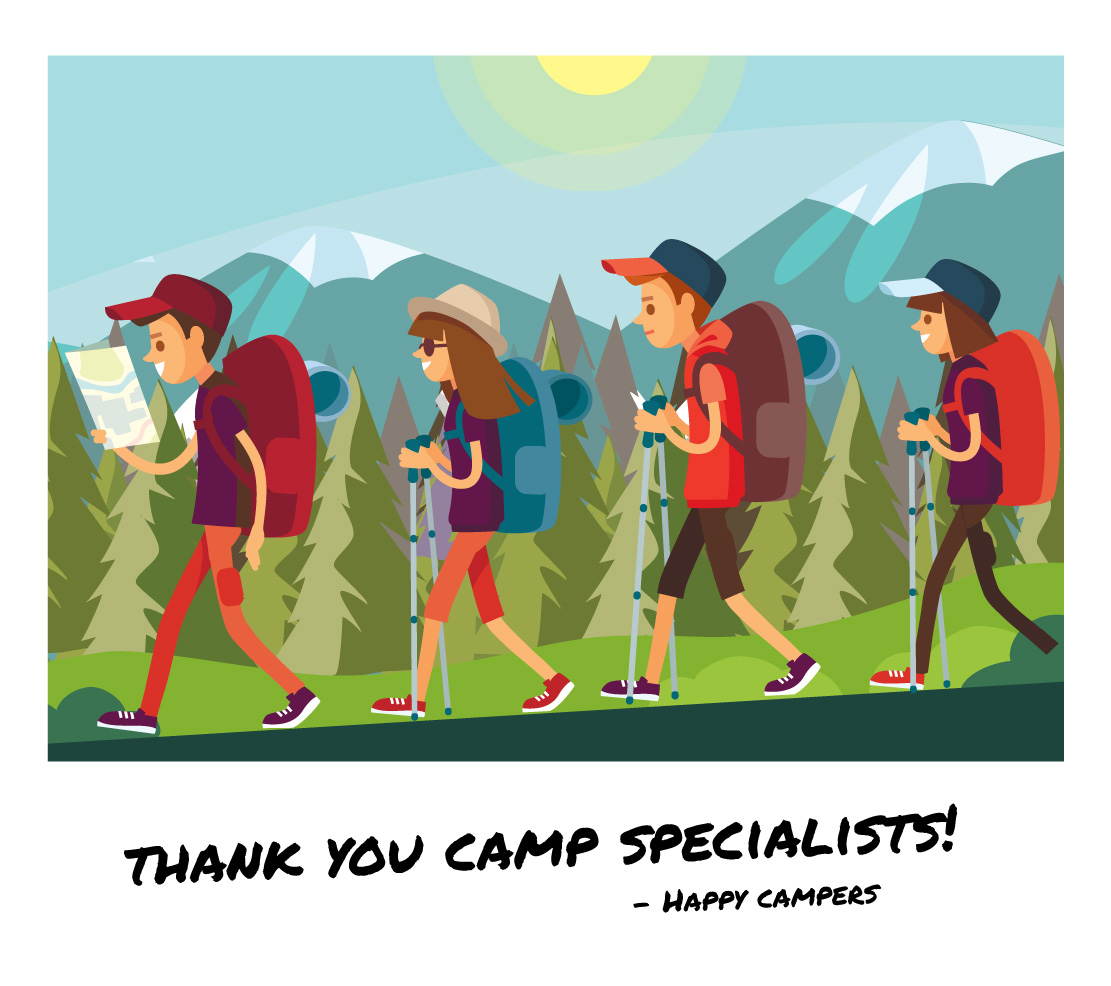 Let us deliver on the promise of a magical summer for your camper.