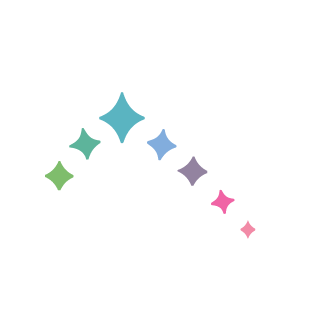 Our Exposure to Nature Matters
The squish of mud in your toes. Dazzling sunshine on a bright, blue lake. The smell of a campfire with the stars twinkling overhead… Summer camp has been around for a hundred years, but these sensations are timeless.
Camp matters even more today in a world that is often at odds with these simple and natural pleasures. Our bodies recharge in nature. Our minds are happier and more creative when we disconnect.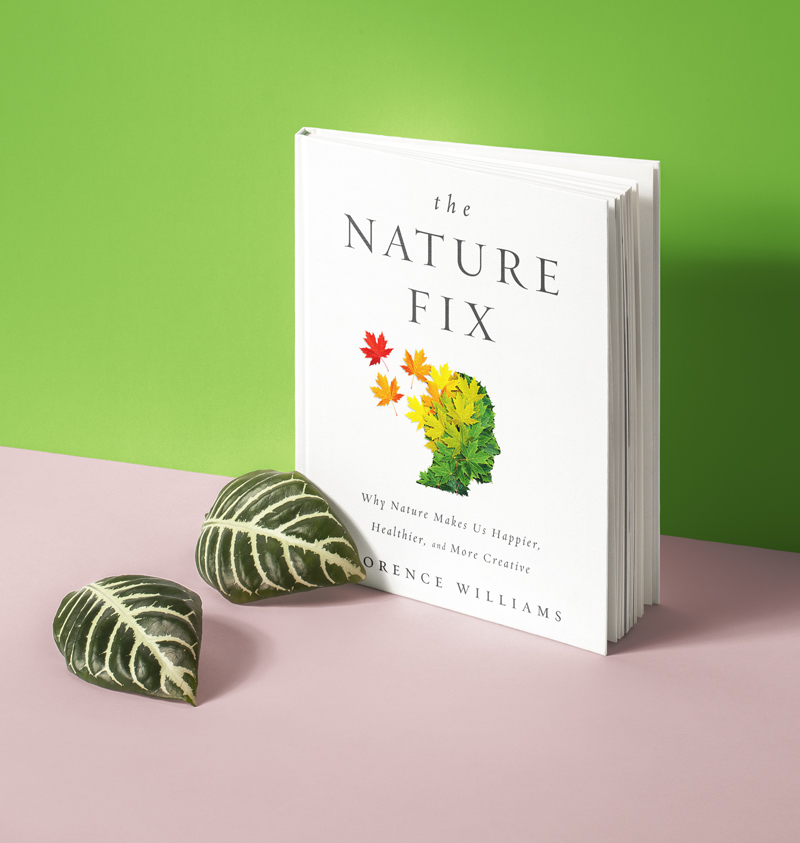 In her book, "The Nature Fix," Florence Williams investigates the link between our health and our exposure to nature. You can't argue with neuroscience. According to Williams, after as a little as five minutes in a forest, our brains relax and become more alert, increasing our happiness and creativity, and decreasing our stress. 
When we choose to send our children to camp, we are also recognizing these amazing benefits. Camp gives them the gift of the Great Outdoors and the space to be their best selves. In this very special setting they can take risks, gain in independence, collaborate, and grow.
Contact us today to start your search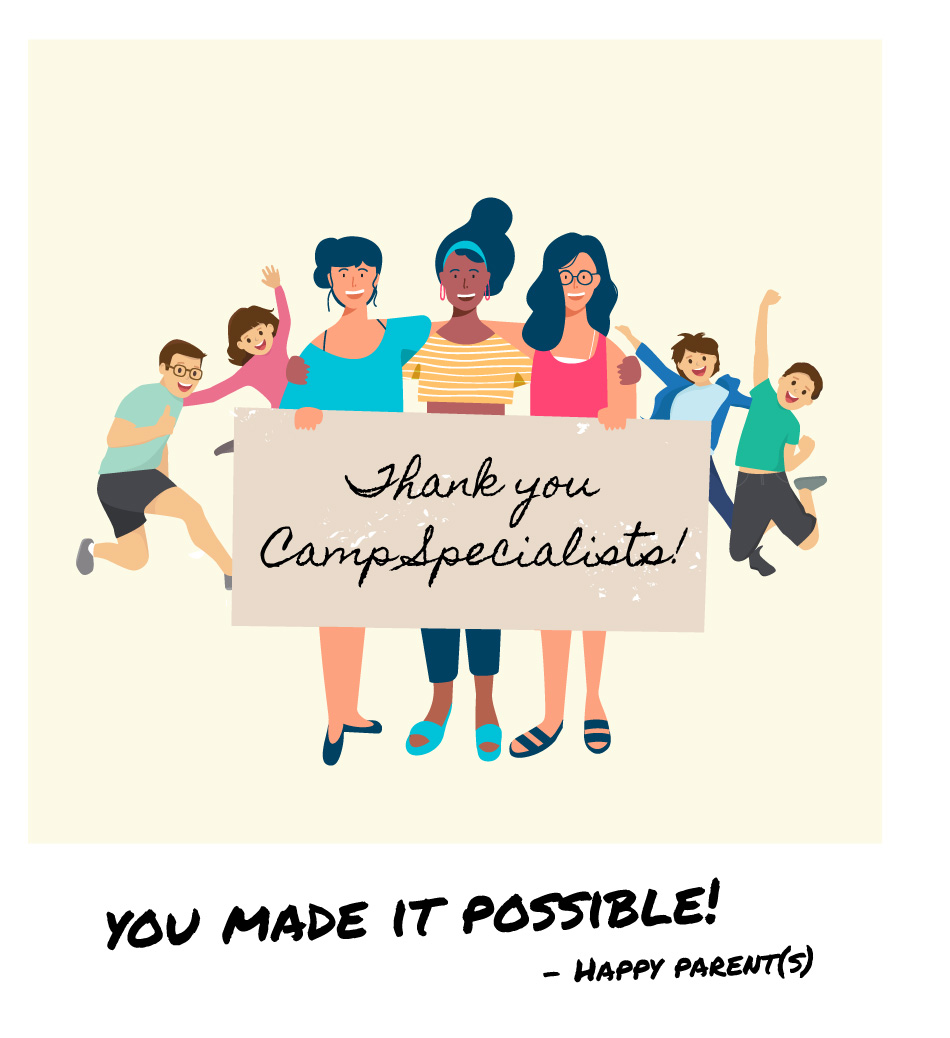 Let us deliver on the promise of a magical summer for your camper.